Diane Tower, CVPM, Owner
Hospital Administrator

Diane, daughter of Dr. Richard Lindsay, joined the practice in 1981 as a manager, and since then has worked to become a Certified Veterinary Practice Manager. She is the sole owner of the practice.
Anne
Practice Manager
Anyone who has had several daytime visits, or even called during the day, has likely been lucky enough to encounter this sunny dispositioned lady. She has been with us since 1984, and keeps our front office on it's toes - a big part of keeping our clients coming back. She does reception, scheduling and book keeping, and enjoys working with the animals.

Joyce
Administrative Assistant
Also a longtime employee, having been with us since 1988, and a keystone in our daytime staff, Joyce does a great job with our clients. She loves working with animals, and also deals with accounts receivable, supplies, reminders, doctor scheduling, and handles nutritional questions as a certified Hill's Pet Food Nutritional Consultant. Her outside interests include bowling, reading and her grandchildren.
Leigh Ann
Office Manager

Leigh Ann has worked with us since 1995. What can we say - we love her.
Evelyn
Receptionist

Compliance Specialist
​Years in Practice: 15
Lisa
Receptionist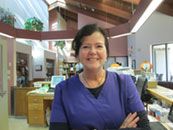 Amanda
Receptionist
Amanda has been part of the receptionist staff here since November, 2002. She is a Certified Hills Pet Food Nutritional Consultant. She also trains all new employees. Amanda is in charge of our inventory.
​
Years in Practice: 14
Desiree
Receptionist

Ashley G.
Animal Care
Ashley has been working with us since 2007. She is a valuable asset to our hospital in the kennel. She keeps things running smoothly and is experienced in handling and care of just about any species we see!
Deb Bostrom
Certified Master Groomer

Years in Practice: 4

Interests:

Dog Grooming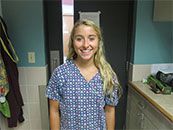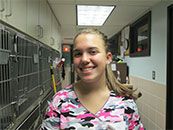 Liznell
Animal Care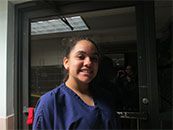 Myreliz Baez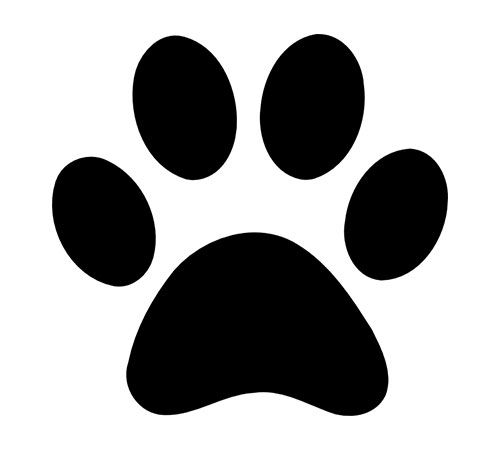 Emily Caterino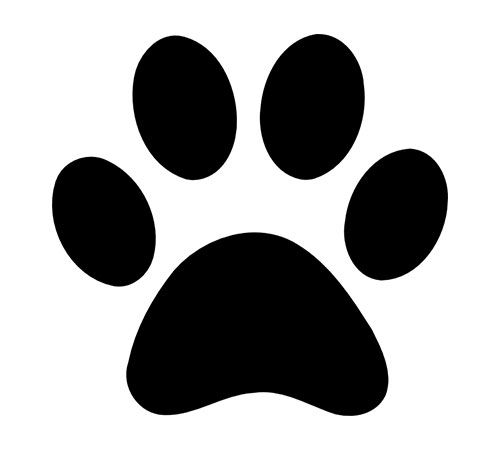 Hanna Cierri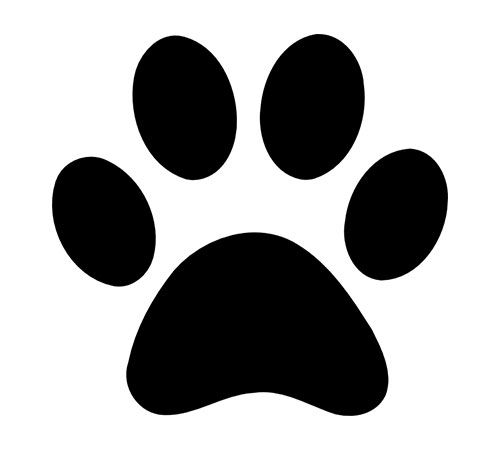 Bethany Curl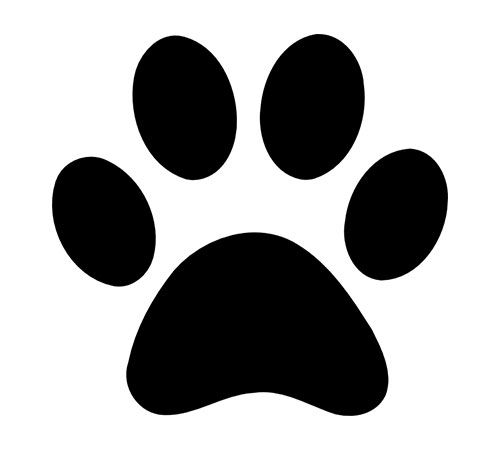 Rebecca Eaton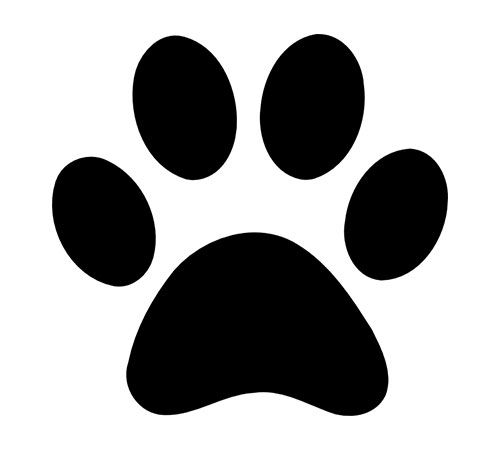 Brooke Lally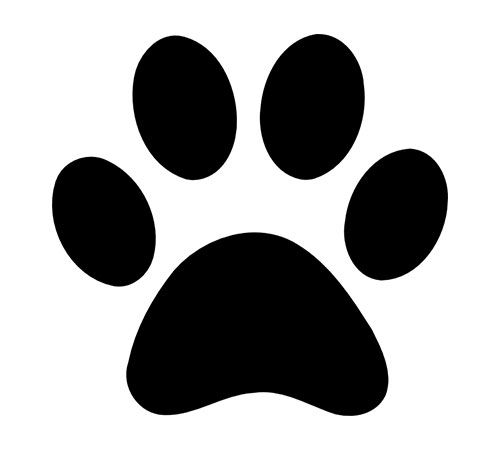 Jade Martinez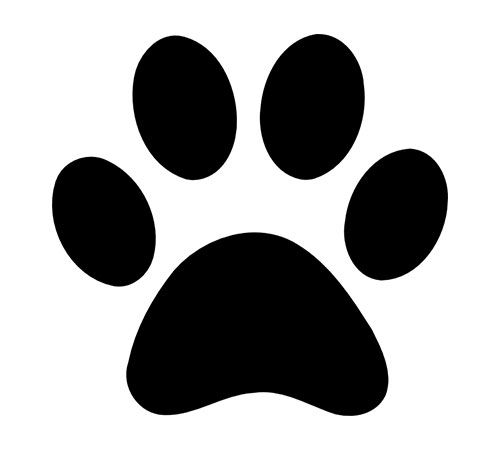 Kaitlin Murray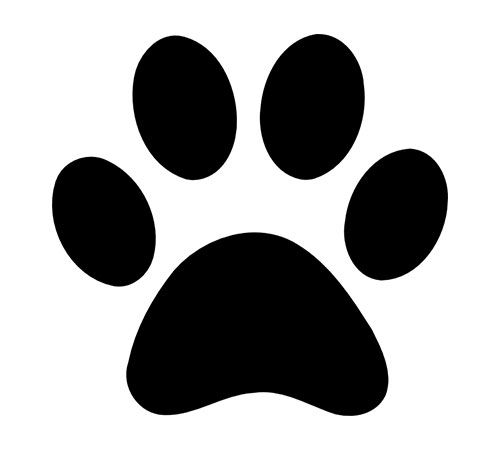 Brooke Porter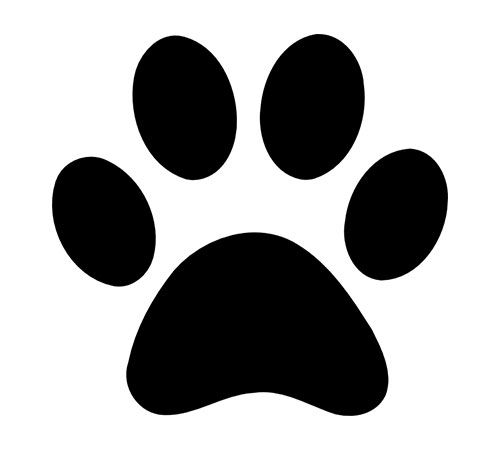 Candi Rodriguez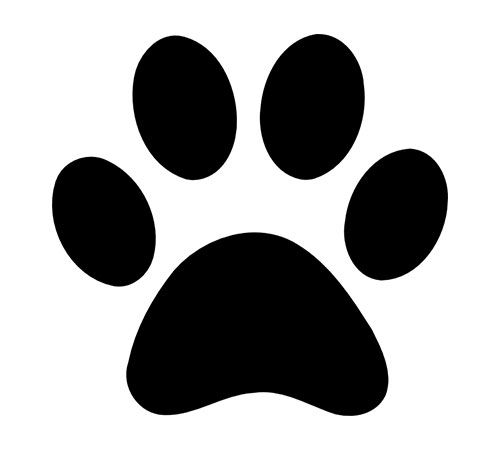 Riley Townsend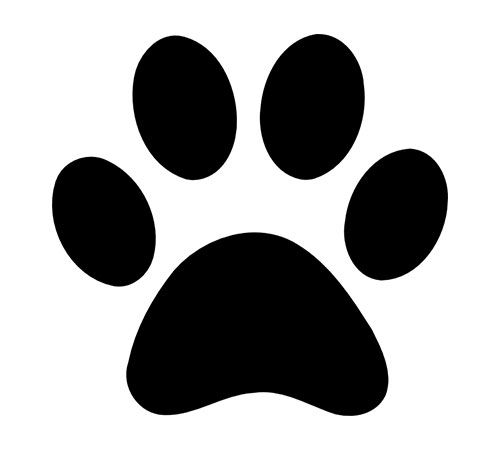 Caitlin White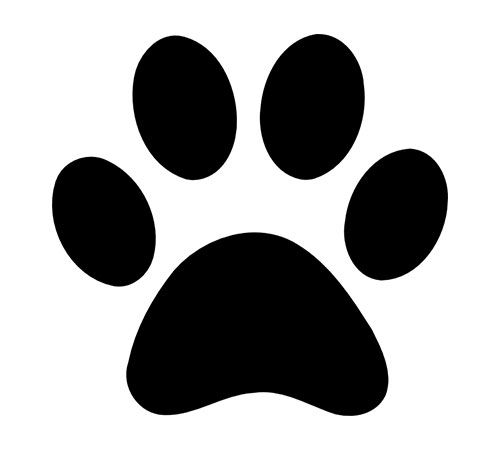 Laura Wilderoter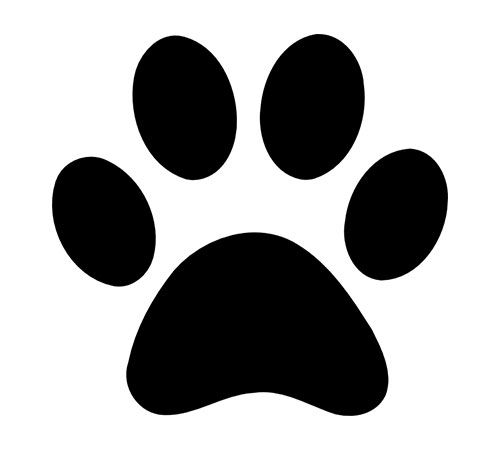 AAHA Acredited
Promotions
Save money on Pet Exams, Vaccinations, Dental Care and More!
Learn More