Andover Animal Hospital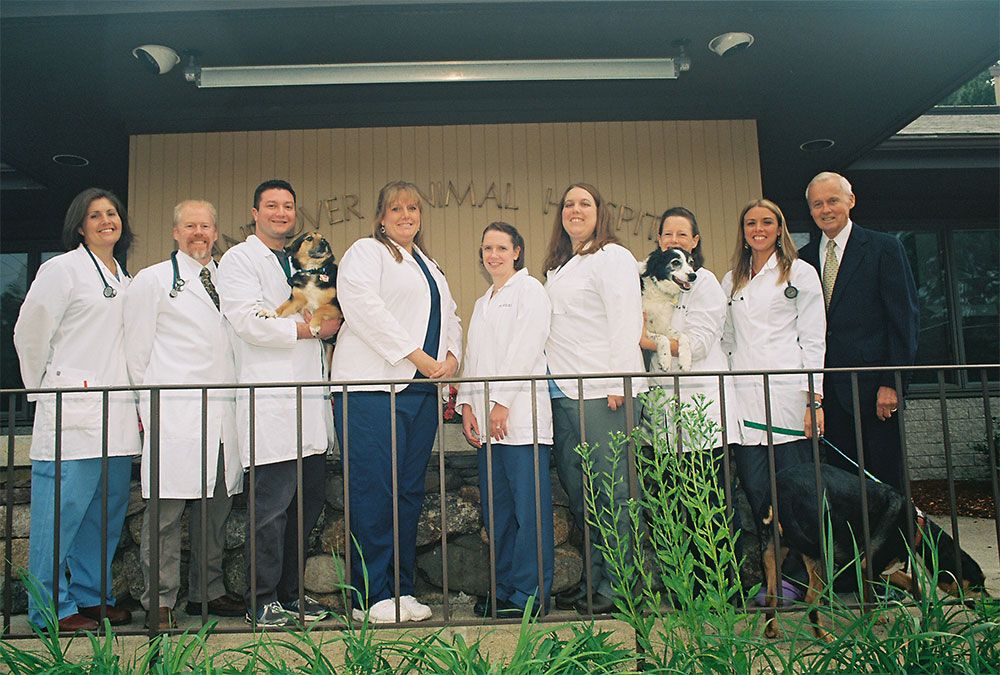 At Andover Animal Hospital, we understand that your pets are an important part of your life. We treat dogs, cats, rabbits, pocket pets, birds, reptiles and other small animals. Our highly trained staff will treat you and your pets with professionalism and courtesy while providing you with the very best veterinary care available. Our full-service practice offers a variety of services intended to promote your pet's overall health and longevity. It is our privilege to care for you and your pets, so call today to learn about our services or schedule an appointment.


Pet Examinations
Our pets are a part of our family, and every responsible owner wants to ensure that their pets are in the very best of health. Your pet may not be able to tell you what is wrong, but our examinations aim to discover the source of any problem, or indeed prevent them before they arise.


Featured Services:
Health Examinations - Required Vaccines - Neutering and Spaying
​Dental Cleaning - Emergency Services
Promotions
Save money on Flea, Tick, Heartworm Prevention and other Products!
Learn More